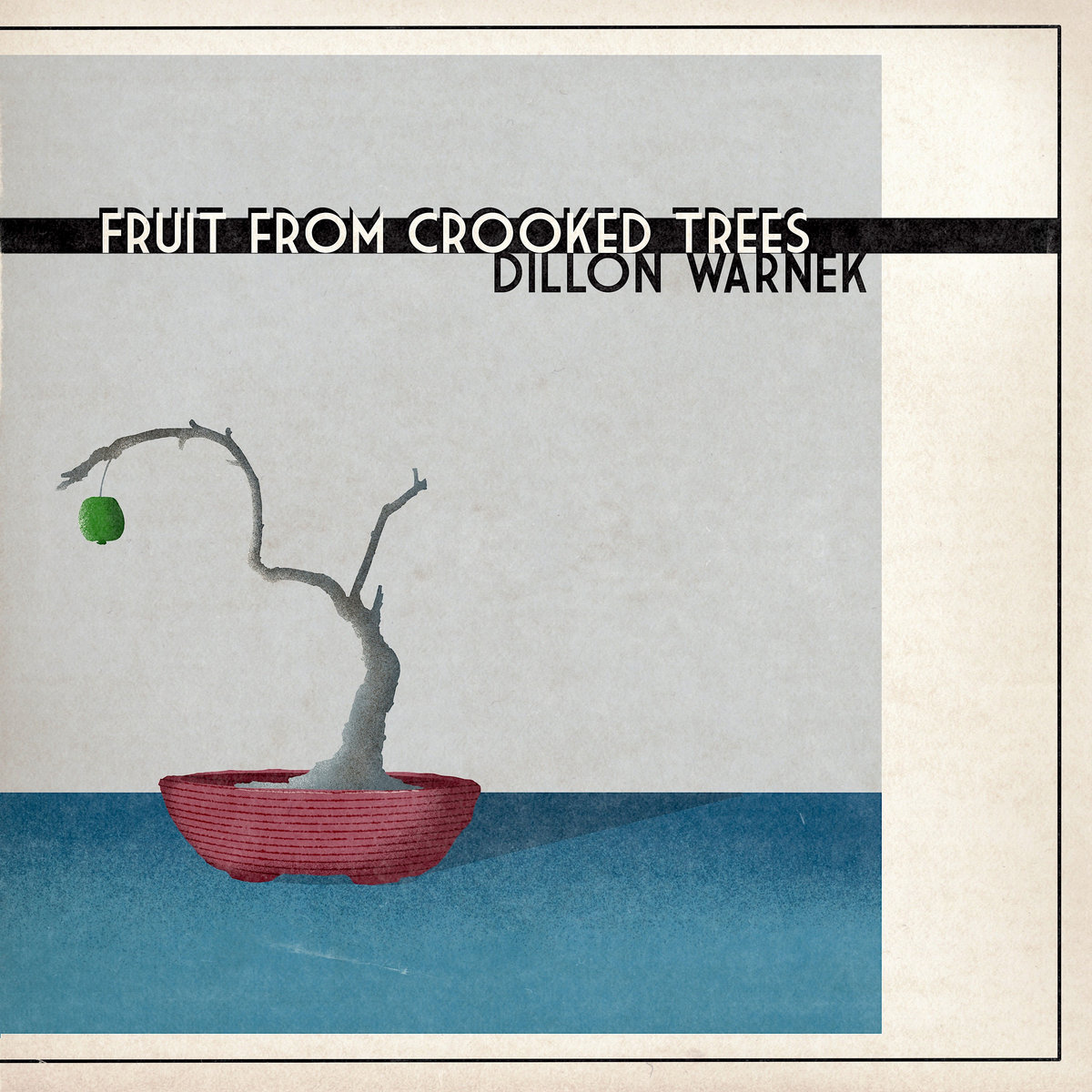 Like most people in these times, the dream was supposed to be an album, a tour with the album, all the bells and whistles. However, that didn't happen, so Dillon grabbed what he had and put it all together. One reviewer said "It sounds homemade, and that ain't a bad thing."
I heard about Dillon because my friend, incredible singer/songwriter and radio host, Clint Wilson, played a couple of his songs on 3MDR, on his show with fellow fabulous singer/songwriter, Cathy Dobson. I didn't catch his name, so I had to ask. He sounded a bit like Dylan (the one who changed his name from something more complicated to a name that was going to be Dillon, after Marshall Dillon from Gunsmoke, a tv Western, not Dylan Thomas which seemed more apt). Let's look a bit deeper.
Tomorrow when you wake up, I'll be gone – very Dylanesque in title and in sound. I have been a folkie since I was 3. Probably earlier, I am a 60's child, it usually comes with the territory. I started to really enjoy country when it sounded like folk music. Whatever Dillon's music is classed as, I just class it as good.
Look a moment longer is in the footsteps of Dylan too. I don't see this as a bad thing. If we had more Dylans and no Kanyes we'd be better off. I have always been a huge Dylan, Kristofferson and James Taylor fan and if I compare someone to one of them, favourably, then it is the biggest compliment that I can give someone. It is probably the most country song on the album, but Dylan did his best album with Johnny Cash, Nashville Skyline.
These are beautiful songs with a gentle intensity and some meaning. Life got the best of me is interesting lyrically, Mama wanted the best for her baby but life got the best of me – clever.
Morning in Memphis follows the same path, but even more so….the voice is strongly Dylan, the mournful cry of loneliness is there and it is perfect.
The Same Old Story has probably got stronger language than Bob would have used, but with the same message and aim. From the first line – I took an arse whooping…..it settles into some sensitive and emotional lines mixed with vinegar. 'I saw courage in a coffee cup'. It is a song of contradictions and it is amazing.
Freedom and Me is interesting, it is a talking song, full on story about a horse called Freedom.
So when that reviewer said that it sounds homemade but that ain't a bad thing, I tend to agree. There are some false starts and random moments which may have been deliberate, but they add to the charm of this EEP. I am excited about a full on album when Covid finishes, I want to see where he goes with it and I hope he doesn't add too much spit and polish to it.
Thanks Clint, this was a great tonic.
Tracks:
All songs written and performed by: Dillon Warnek
Produced, Recorded, Mixed and Mastered by: Drew Carroll at Bombshelter
Artwork by: Ethan McCracken
Jamie Davis: Gut String Guitar
Kevin Black: Bass
Alex Munoz: Weissenborn Dobro on "Tomorrow When You Wake Up…" and Electric Guitar on "Morning in Memphis"
Micah Hulscher: Piano
Ryan Culwell: Singing on "Look a Moment Longer"
Jeremy Ivey: Helped confirm what was a song and what was a manifesto